Genryukan Aikido is a non-profit martial art club established in 2009 in Dover, Kent, member of the British Aikido Association.
We aim  to create an environment where students can enjoy themselves and progress at their own pace, within their own capabilities and limitations.
Aikido is a non-aggressive martial art that can be learned by all.
We have students from very mixed backgrounds, and of all ages and abilities.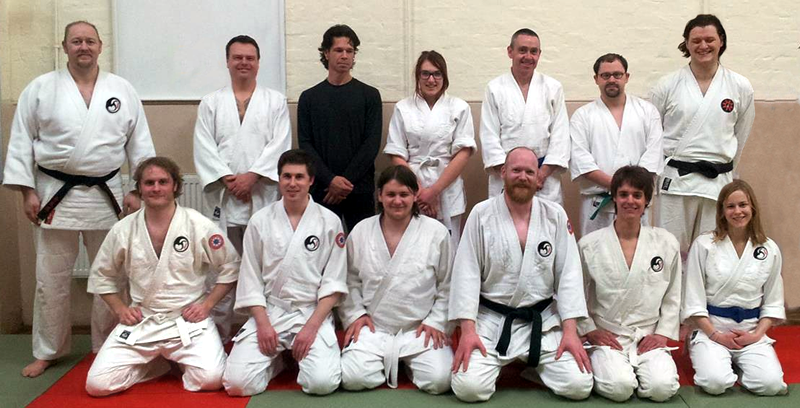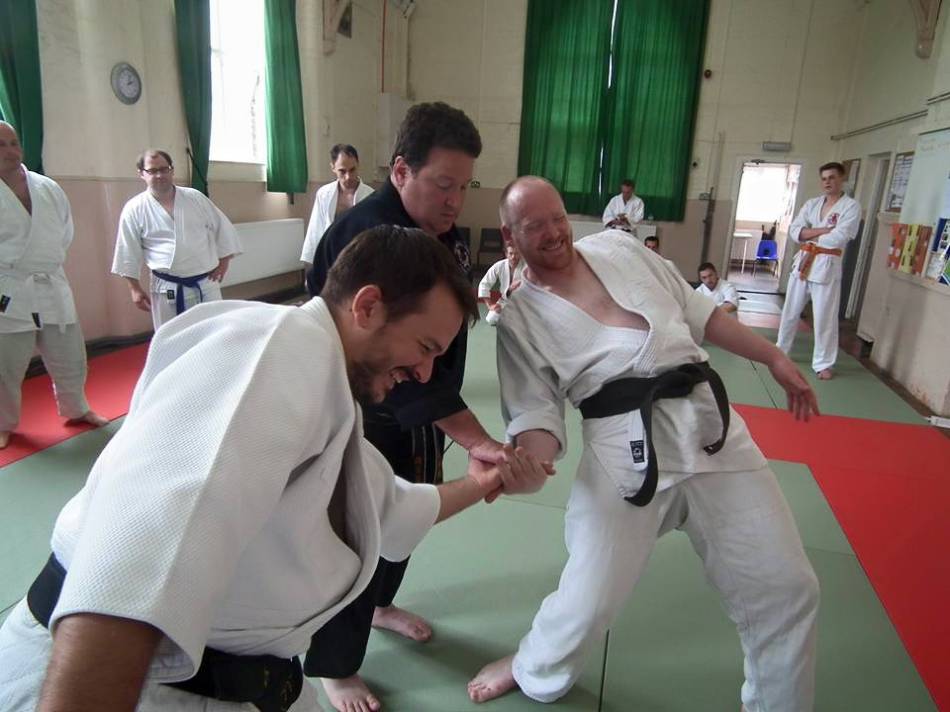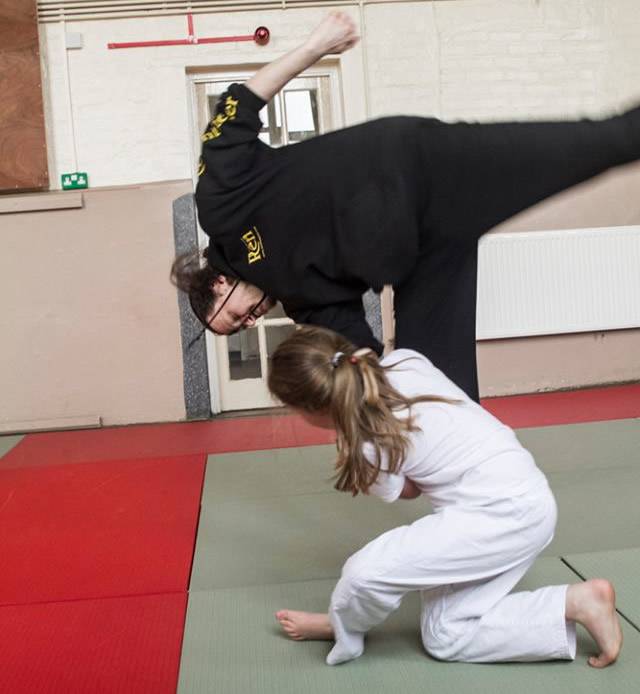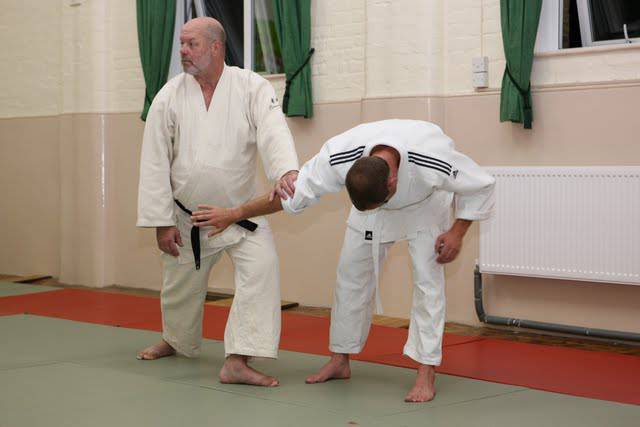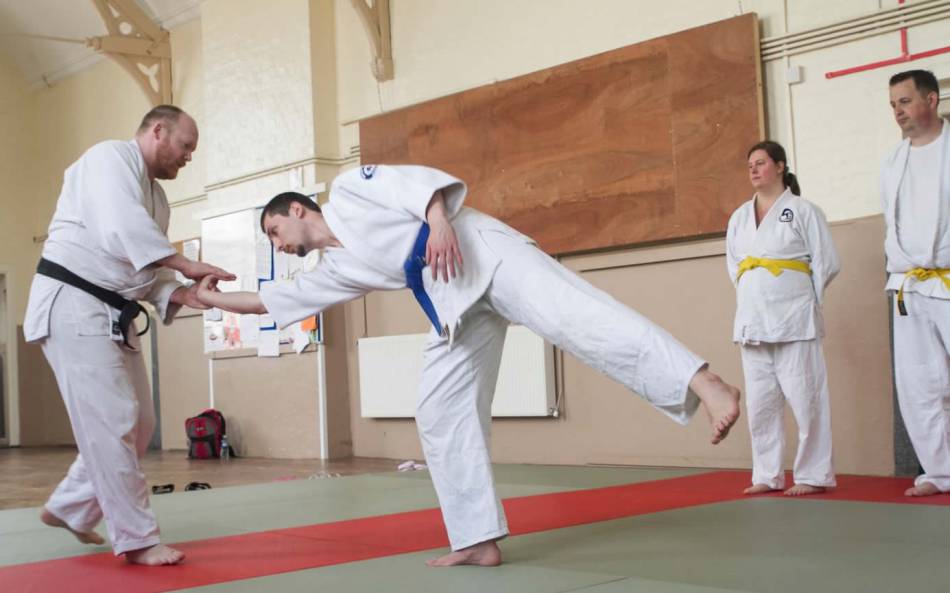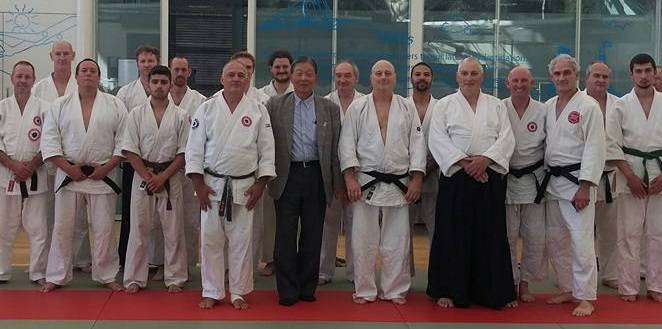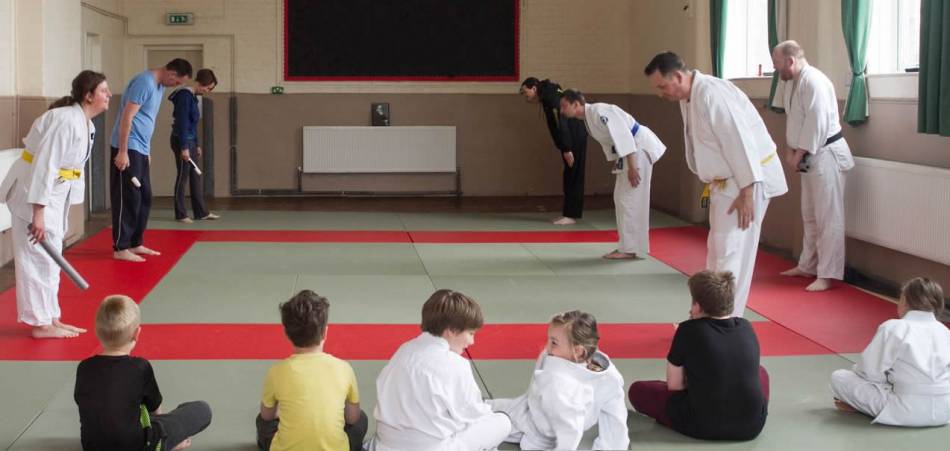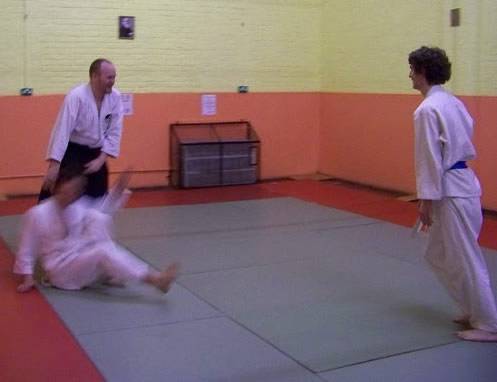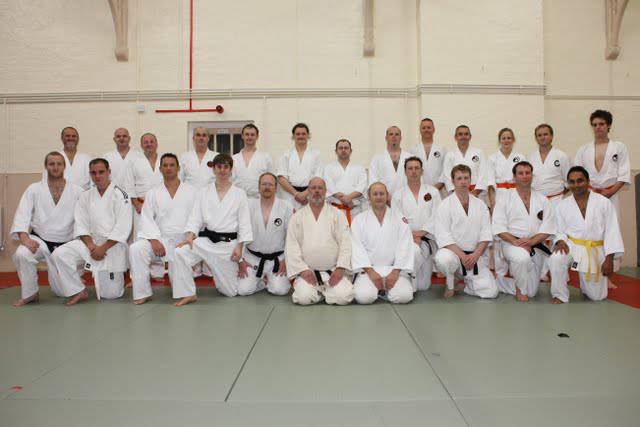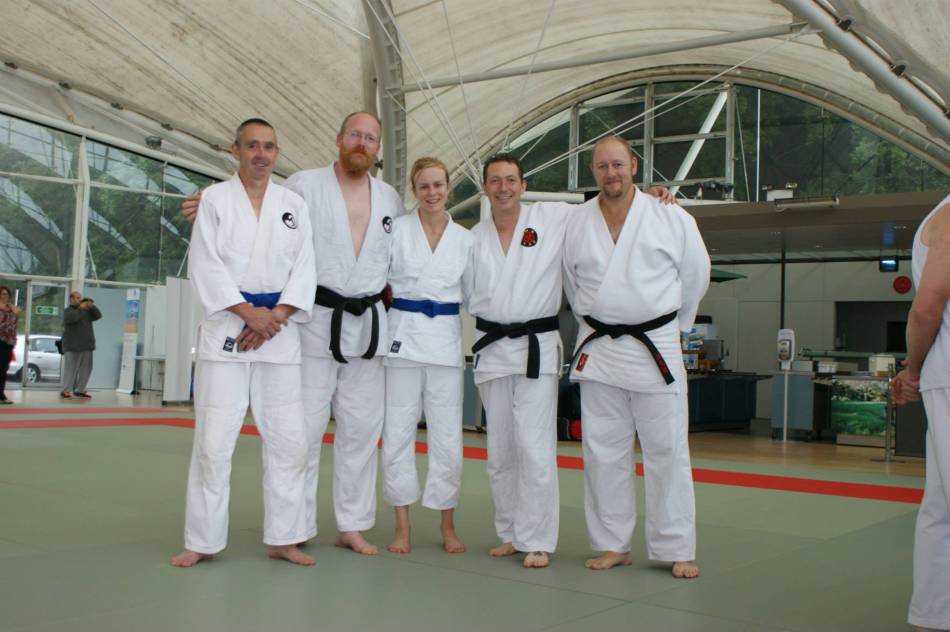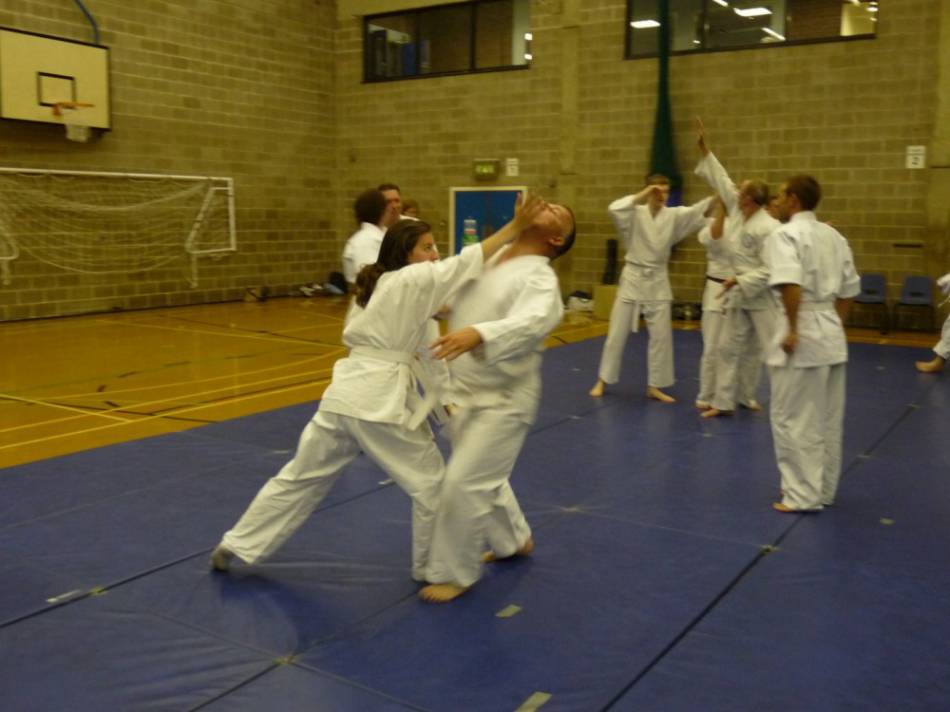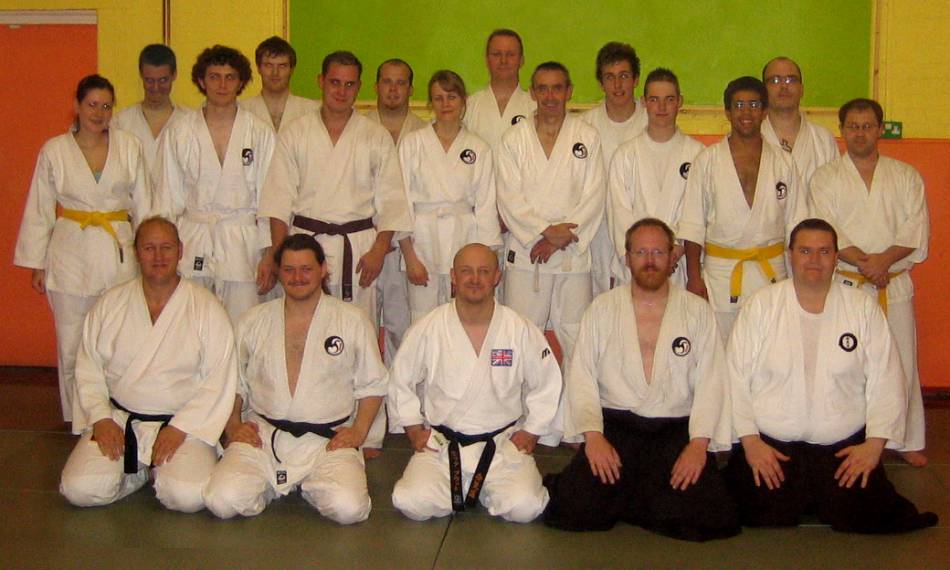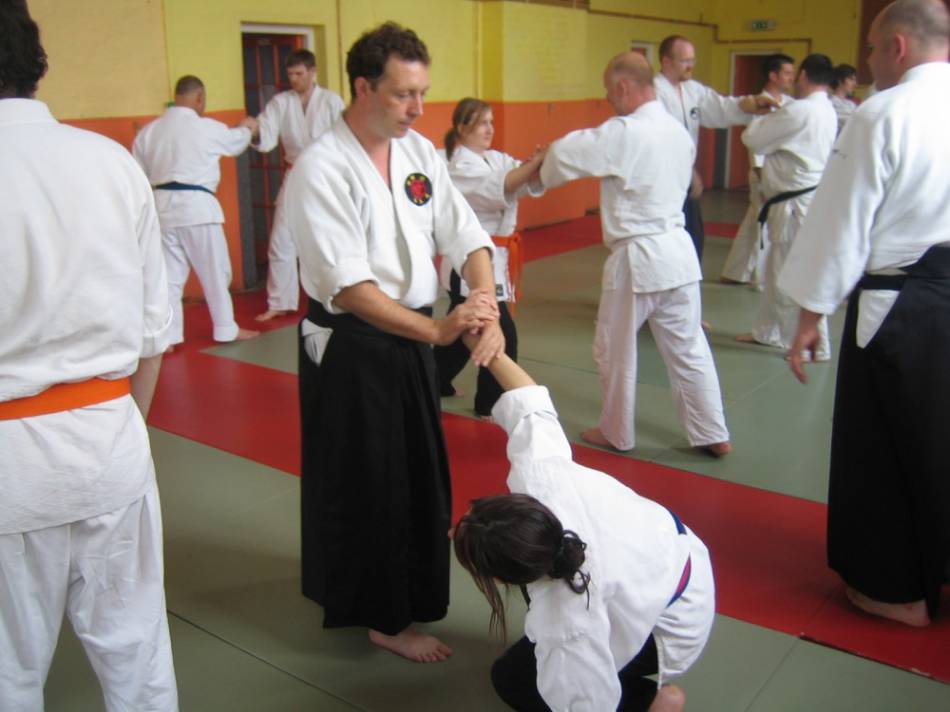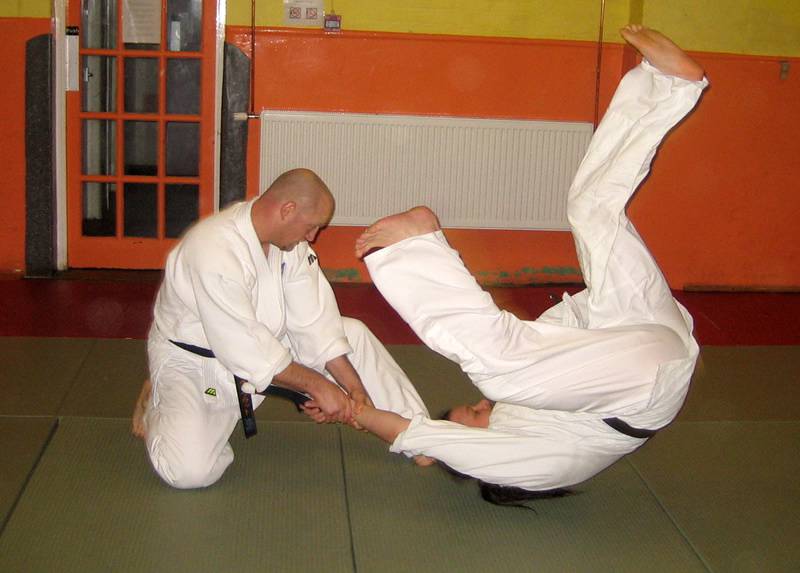 Try Aikido FREE!
Learn a non-aggressive martial art, suitable for everyone.
Train in a safe, friendly environment and learn at your own pace.
Improve your fitness, coordination and confidence.
The first session is free so you can give our martial art a try,  with no obligations!
Beginners are always welcome!
---
Latest news:

Please note that the dojo will be closed at the end of August. The last training session will be Monday 15th August and we'll start again on Saturday 3rd September.
Always remember to wear sunscreen. Continue reading "Summer Holiday Closure" »