Genryukan Aikido is a non-profit martial art club established in 2009 in Dover, Kent, member of the British Aikido Association.
We aim  to create an environment where students can enjoy themselves and progress at their own pace, within their own capabilities and limitations.
Aikido is a non-aggressive martial art that can be learned by all.
We have students from very mixed backgrounds, and of all ages and abilities.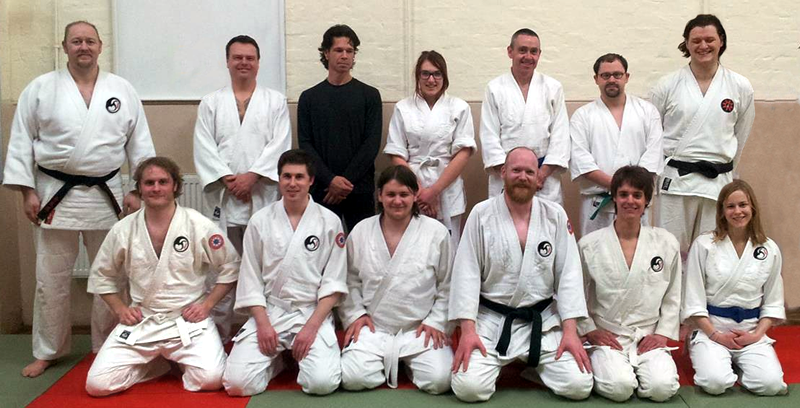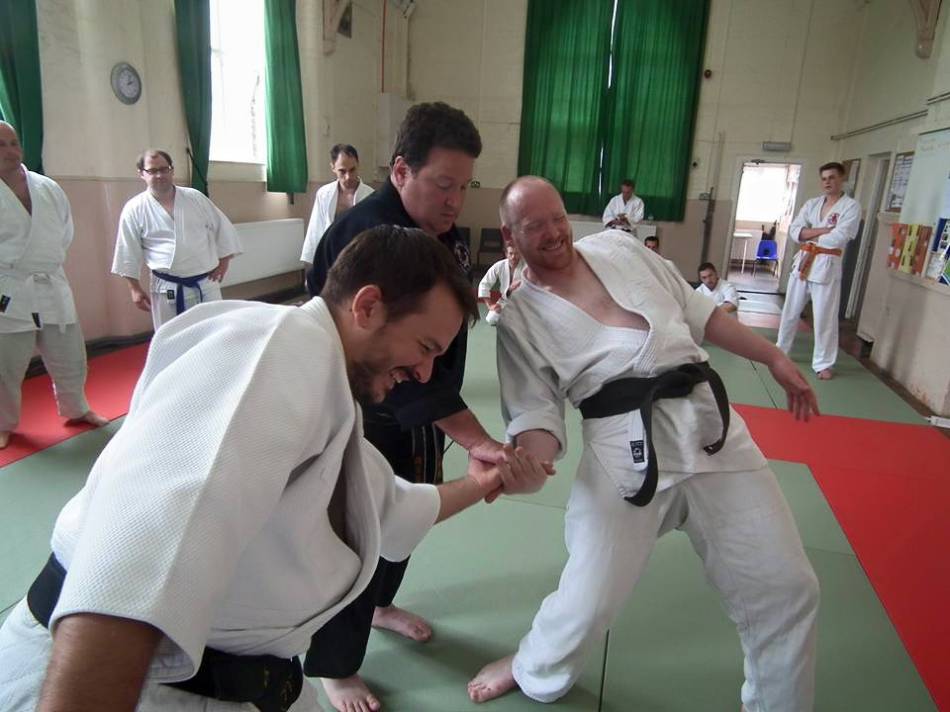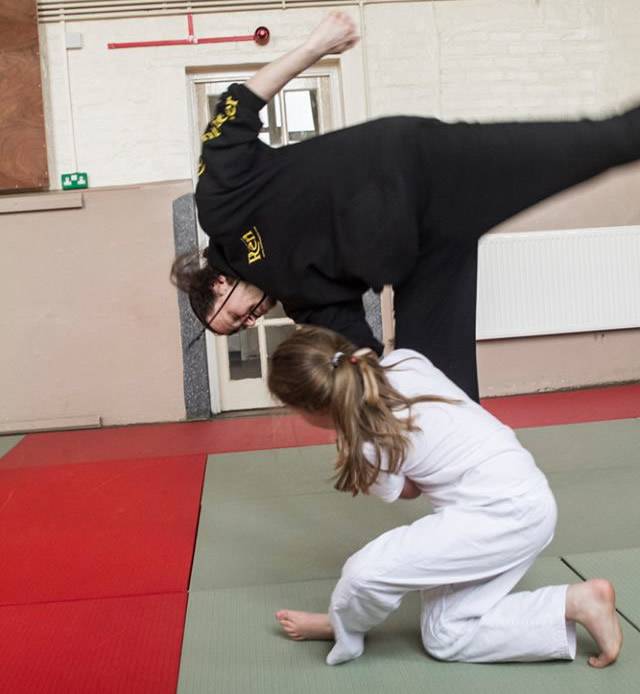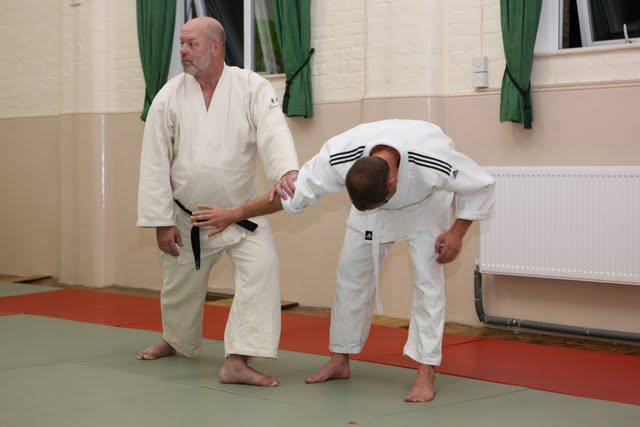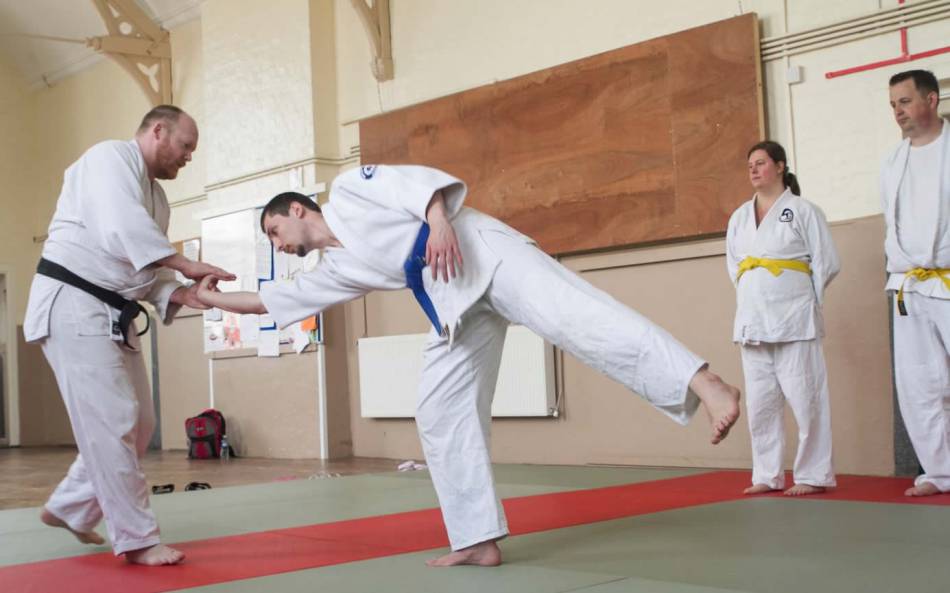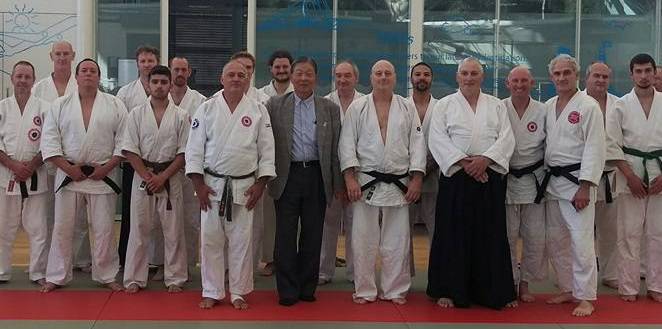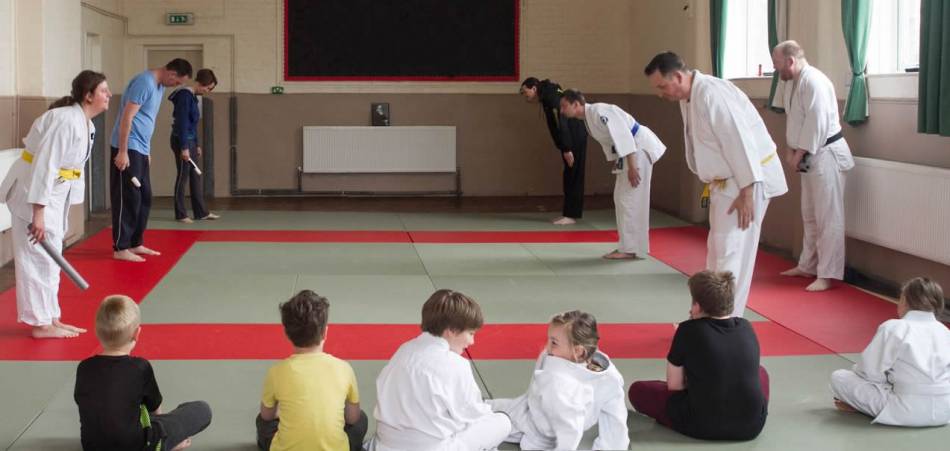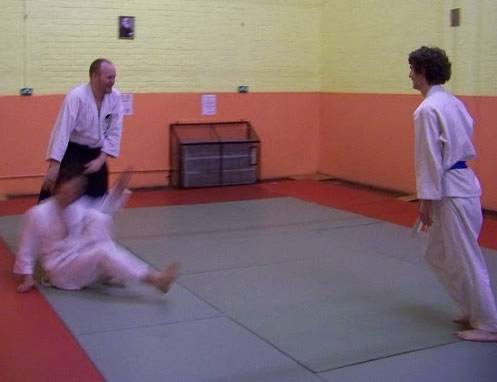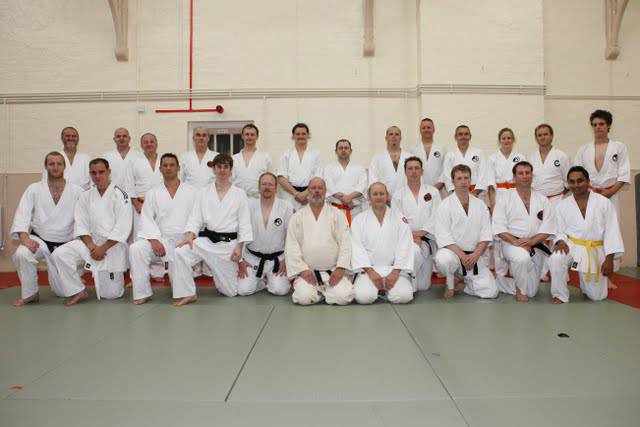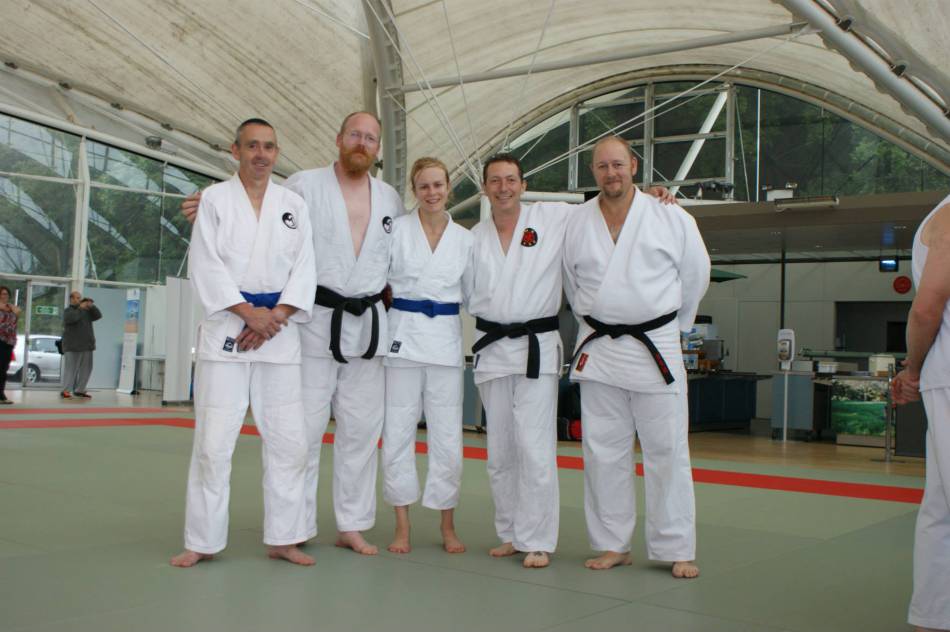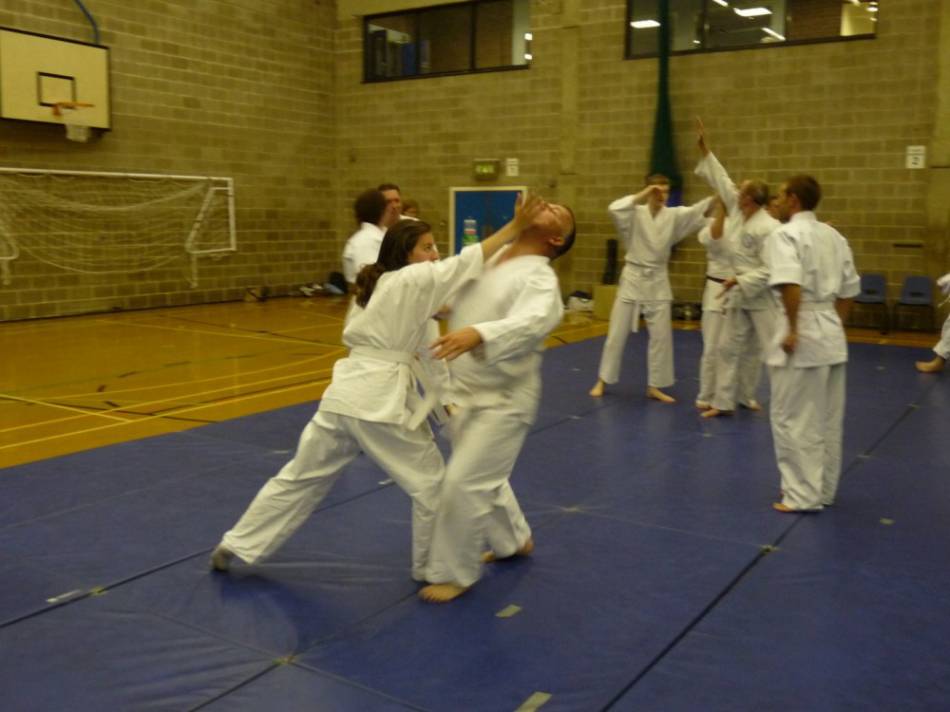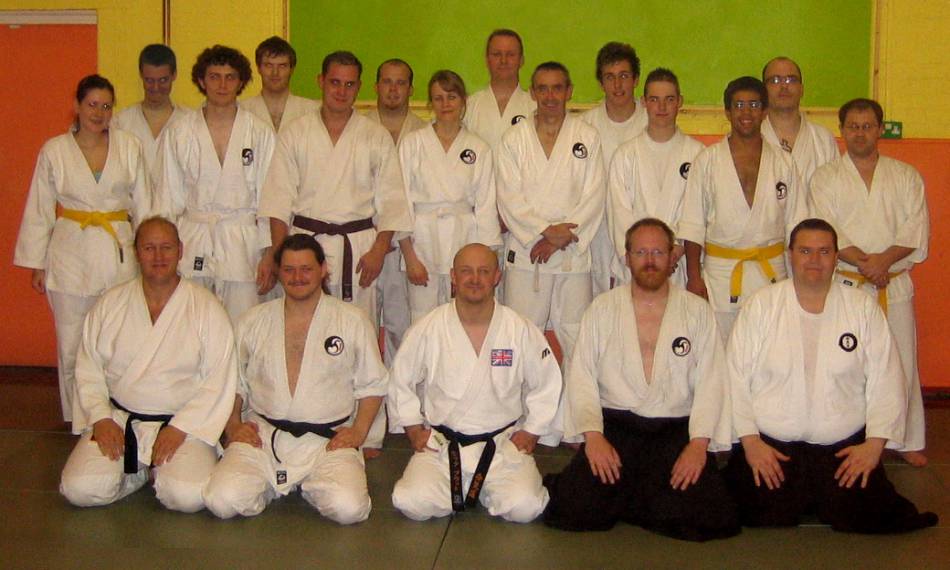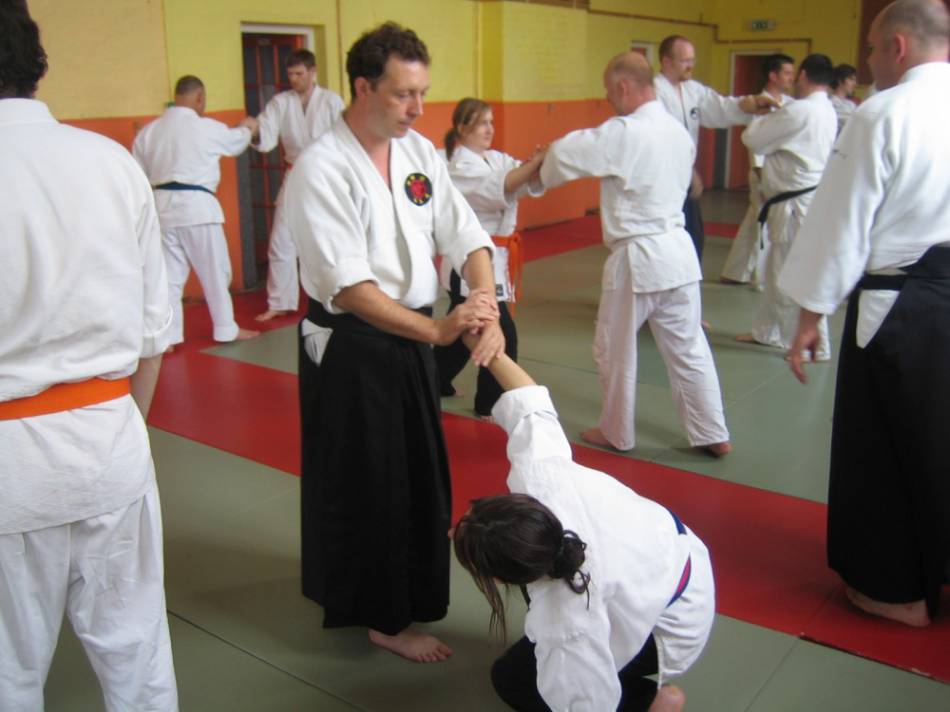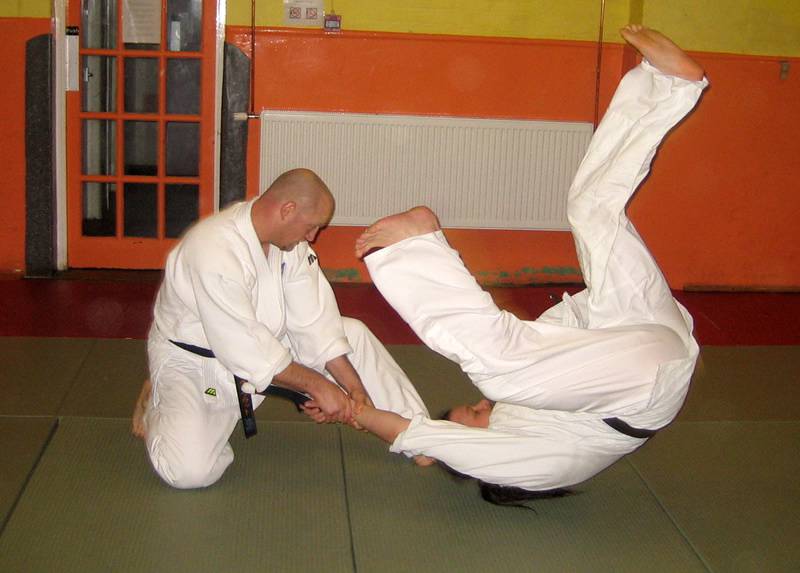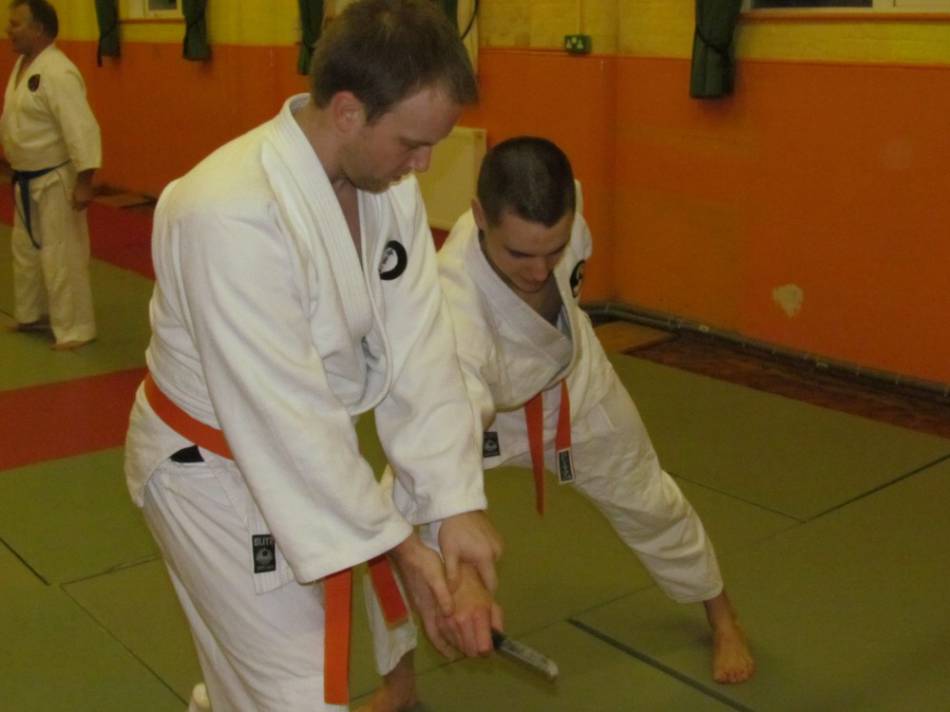 Try Aikido FREE!
Learn a non-aggressive martial art, suitable for everyone.
Train in a safe, friendly environment and learn at your own pace.
Improve your fitness, coordination and confidence.
The first session is free so you can give our martial art a try,  with no obligations!
Beginners are always welcome!
---
Latest news: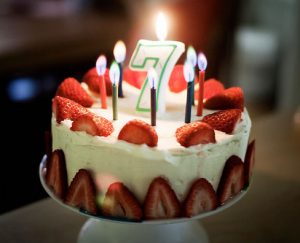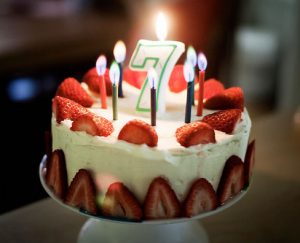 It seems just like yesterday when we started with the support of Gowaryu Aikido, trying to get over the impostor syndrome and hope the club will take.
We've had a lot of students come and go. We had different venues, different associations and many guest instructors in various styles. All this allowed us all, instructors and students alike, to learn, evolve and grow in our aikido practice. Continue reading "Genryukan Aikido is 7!" »
Congratulations to Tany Wert, Alex Jowett and Nicola Hughes for earning their yellow belt.
Excellent work, keep it up. 🙂